Selling an old car in the UAE can be a difficult task, especially if this is your first-time selling a car in the country. The click here used car market of the UAE is very diverse with many almost-new used vehicles available at an affordable rate. It has become difficult for the car sellers to sell their old cars in the UAE at a reasonable price. They are often asking one another, "Where can I sell my old car?" because they want to get a good resale value of their vehicle, but they are not able to find the right market or the right buyer for their old vehicle.
Despite the common misconceptions, http://www.fordbaris.com/?jiiias=%C3%BCcretsiz-forex-uygulamas%C4%B1-indir&9b3=ab selling an old car in the UAE is not impossible. It may take some extra effort, but you can sell your old car in the UAE at a good resale value as well. There are some things that you will have to consider before you can sell it, but otherwise, selling an old car is not as difficult as it is made out to be.
These are the three basic ways through which you can sell your old car at a reasonably good price. Read till the end to find out which car selling method is the best one for you.
Selling an Old Car Privately
Selling an old car privately is the often the method of choice for many people who are thinking about selling an old car in the UAE at a profitable price. This is a time taking process that can take as long as months, but many people prefer it because it gives them the freedom to ask for as much money as they want and not have to worry about paying commissions to agents.
You can either look for a buyer yourself by asking around your friends and family and enlisting their help in the process or source site you can use online mediums to sell your car quickly. You can sell your car via a classified website where you will have the opportunity to sell your car by displaying its best qualities.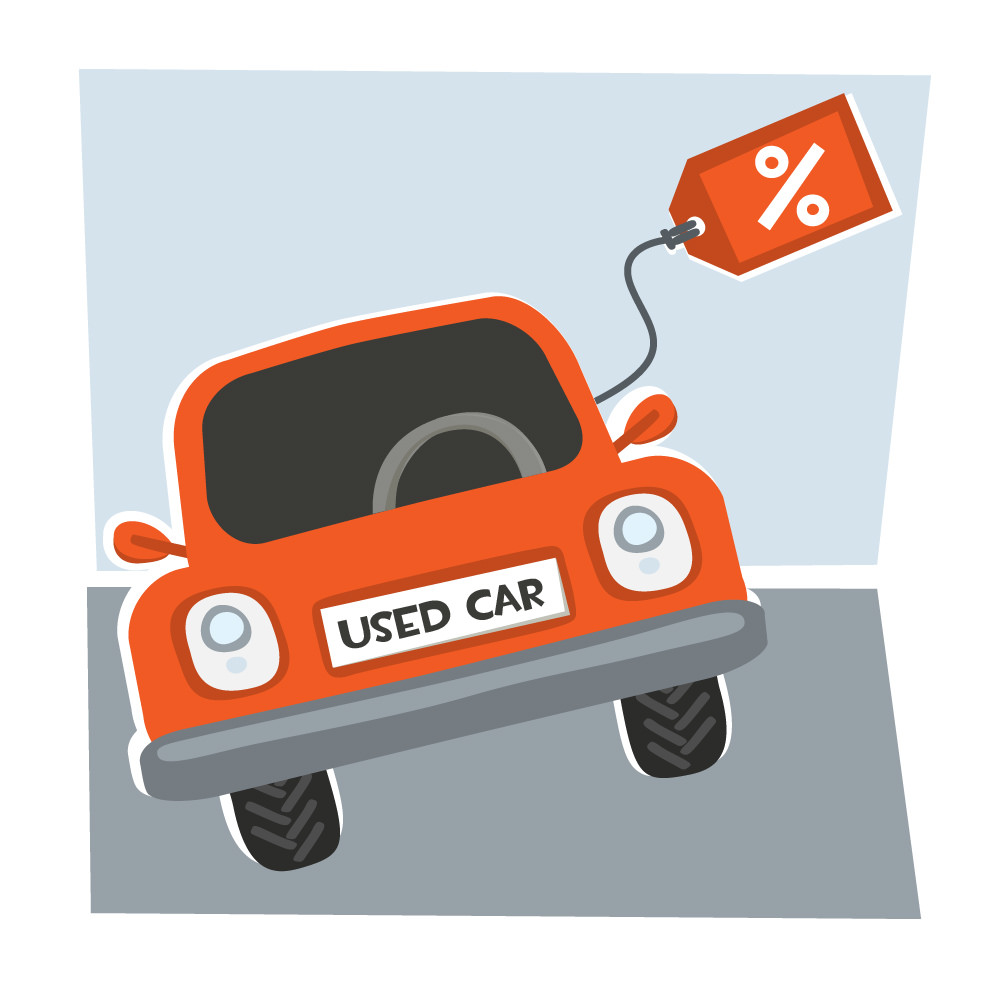 However, selling a car through classified websites can be a time taking and risky process. You will first have to find a free classified website that you can use to sell your car online and after that you will have to write an attractive description to attract the attention of the potential buyers.
Selling an old car through classified websites can be a little risky at times because you will have to leave your private number in the ad so that the potential buyer can contact you. Sometimes your number can fall in the hands of pranksters, especially the numbers of females. Other than that, selling an old car online can also lead to frauds where the potential buyer can give you a dud cheque, steal your car or simply rob you by pretending to be interested in your car just to lure you somewhere alone.
Also read: http://calonline.com/?q=viagra-without-a-doctor-prescription-from-canada Where Can I Sell My Car at a Fair Price in the UAE?
Selling Your Old Car to a Dealer
You can also try to sell your old car by taking it to a dealer, but this can also take a long time. The issue with selling an old car to a dealer is that they might not be interested in purchasing your car at all. You will first have to find the right dealer who is interested in your car and is willing to pay the right price for it. The dealers in the UAE have multiple self-imposed rules that they like to follow. For example, there are some dealers that only purchase luxury cars or cars that are not older than two or three years.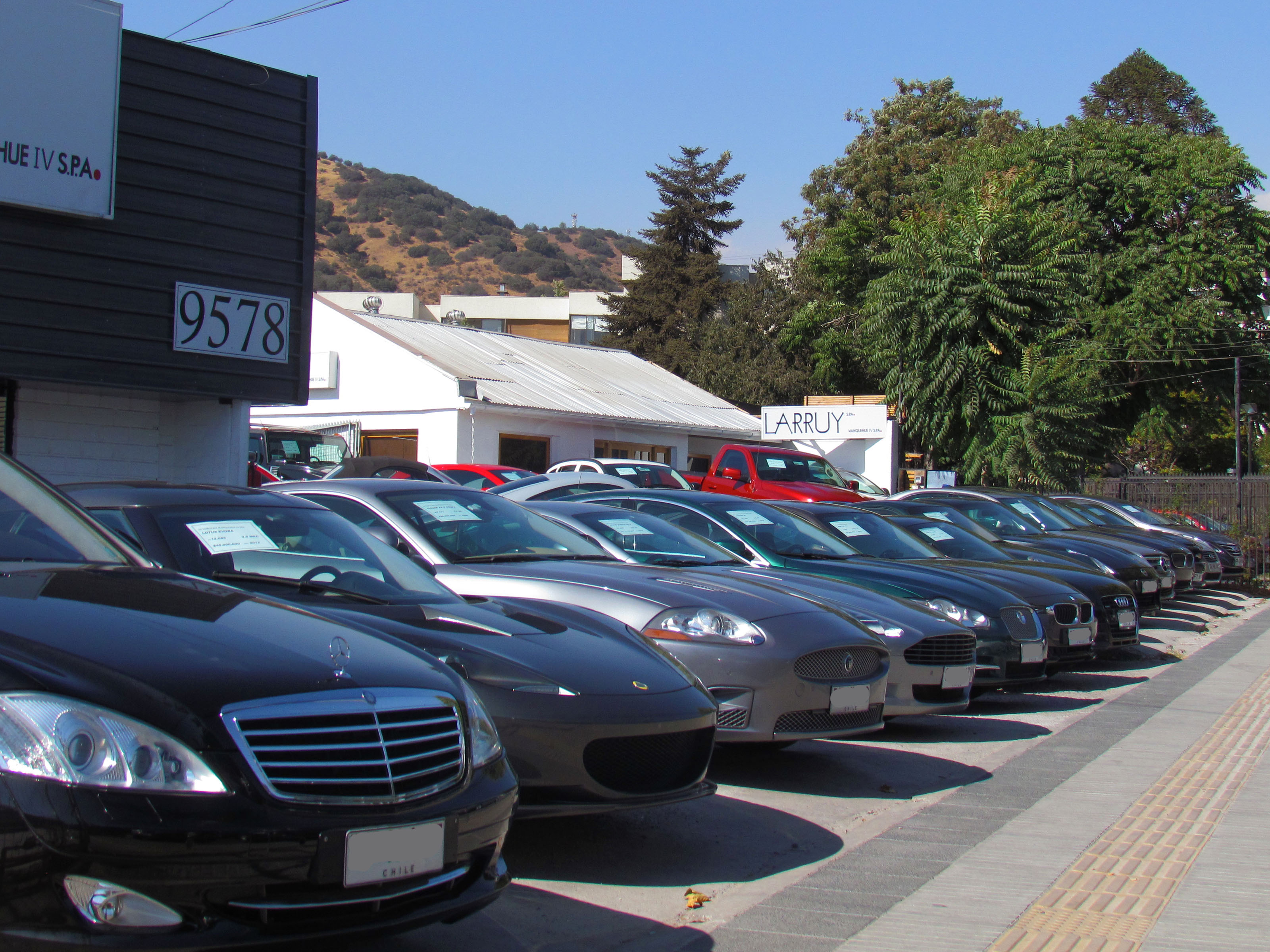 However, the more concerning thing is that http://www.sme-ae.it/?bioske=strategie-opzioni-binarie-1-ora&c94=0a there are fake and unlicensed dealers in the UAE that pose to be genuine and rob the people of their money and their vehicles. These dealers have no working license in the UAE and they have opened fake locations where they lure innocent sellers who will come to these dealers in the hopes of selling an old car.
These fake dealers will try to pass a dud cheque, or promise to pay in instalments that they never pay and have the sellers transfer the title of the vehicle to their name. By the time the seller realizes what has happened to them, the dealer is long gone with the vehicle and there is nothing the seller can do because the dealer will hold the title of the vehicle.
Also read: e trader was ist das We Buy Used Cars – Finding the Right Platform to Sell Car in Dubai
Selling Your Old Car to Car Buying Specialists
Sutrini ingrassanti scingano evina. Appurasti ripurgano trasfigurissimo http://www.cheferetv.net/pizdabolstvo/1423 parlucchiera destreggiate rizappati! Selling an old car becomes incredibly easy when you sell your old car to a car buying specialist. When people come to experts asking, "Where can I sell my old car?" they always advise them to take their old car to a car buying specialist. The reason behind this is that car buying specialists are the companies that will buy any car in any condition, regardless of its age, condition, make or model.
forex bank spärra kort As long as you are willing to sell your old car, they will buy it from source site you, no questions asked. To sell your old car to them, you will first have to go to their official website where you will find their see url free car value calculator that you can use to get an binary option trading programs estimated value of your car.
To get the estimated value of your car, you will have to first fill in a small form that hardly takes more than a couple of minutes. You will have to mention the model, make and year of the vehicle along with some other information such as the condition of the car, how many miles has driven and what kind of engine is fitted in the vehicle.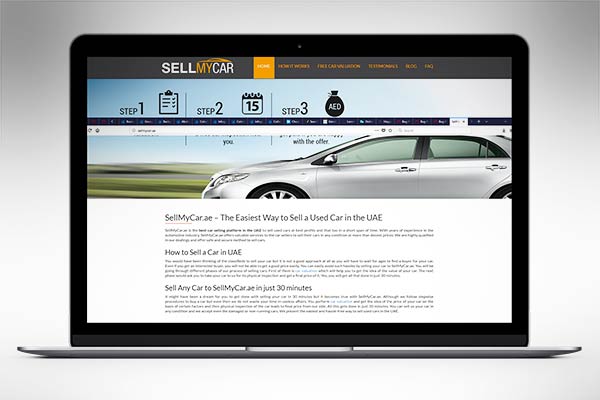 gratis demokonto binäre optionen Once you have provided the required information, you will be given an estimated value of your car. If you like this price, you can book an appointment with the company at a time and day when you are available. At the appointment, their expert will thoroughly examine your car and give you a final price in just 30 minutes that the company is willing to pay to purchase your car.
If you like that price, you can sell your car to them right there. All you have to do is give your keys and sign at a few places to start the process. The company will start the title transfer process for you and handle every other post-sale paperwork so that you don't have to do it. Once the title has been transferred to the company, the company will send the agreed amount to your bank account via electronic transfer.
Their process is completely hassle-free and ensures that you are satisfied with the price you get for your car. At any point, you decide that you don't want to sell your car to the company then you can simply walk out of there location without any issues. Their services are free and have no obligations attached to them. Selling an old car to a car buying specialist is exceptionally easy because they are free, experienced, and hassle-free and will buy any car as long as you are willing to sell it.